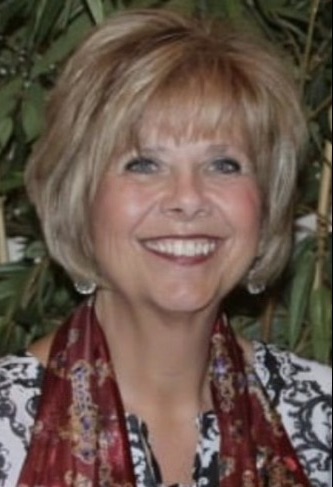 Direct: (941) 268-3589
Email: Pam@WheatRealty.com
Congratulations on finding Pam Sams, your perfect guide to the S.W. Florida Gulf Coast.
Pam, like many others, discovered this paradise in 2005 as she left her home in Kentucky ending a 25 year career in government.  Ready for a new lifestyle, Pam and her husband Danny found the Tri-County area (Sarasota, Charlotte and DeSoto counties) to be an ideal place of growth and opportunity.  It was as though they stepped into their own beautiful piece of sunshine as they fell in love with Florida.
Pam specializes in residential homes and land acquisition.  Whether you've come to surf the waves of our white sand beaches or enjoy the world renown fishing of Boca Grande, let Pam's expertise and knowledge of the area guide you to your piece of paradise.