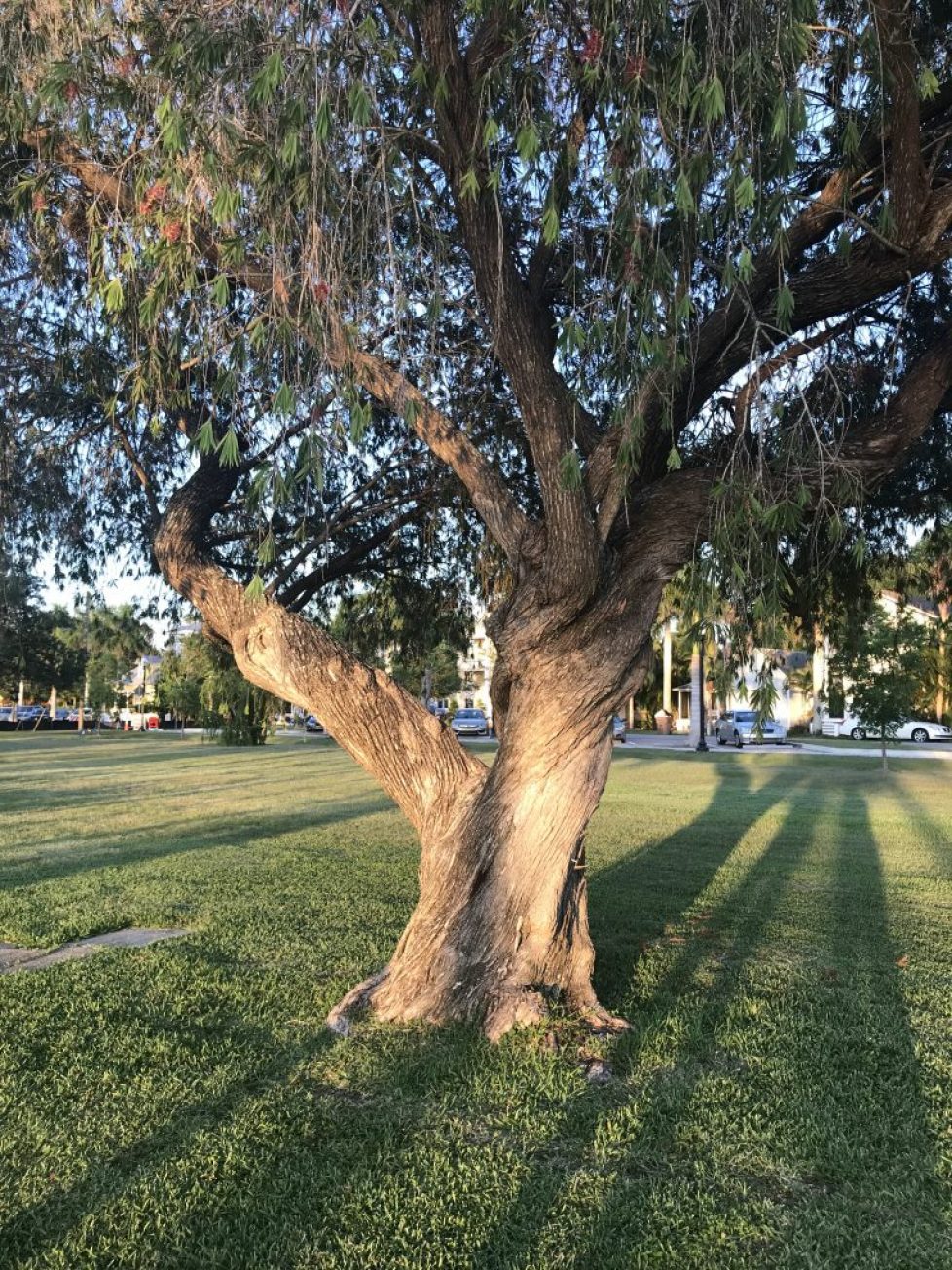 It is our mission to provide superior service through our family of Real Estate professionals.
authentic;  au·​then·​tic | \ ə-ˈthen-tik  1: real or genuine : not copied or false  2: not false or imitation
Mission
Wheat Realty mission statement.
Agents
All of the agents at Wheat Realty, Inc. are members of the Punta Gorda, Port Charlotte, North Port Board of Realtors.  Honoring the board's ethical standards and upholding the meaning of being a Realtor.