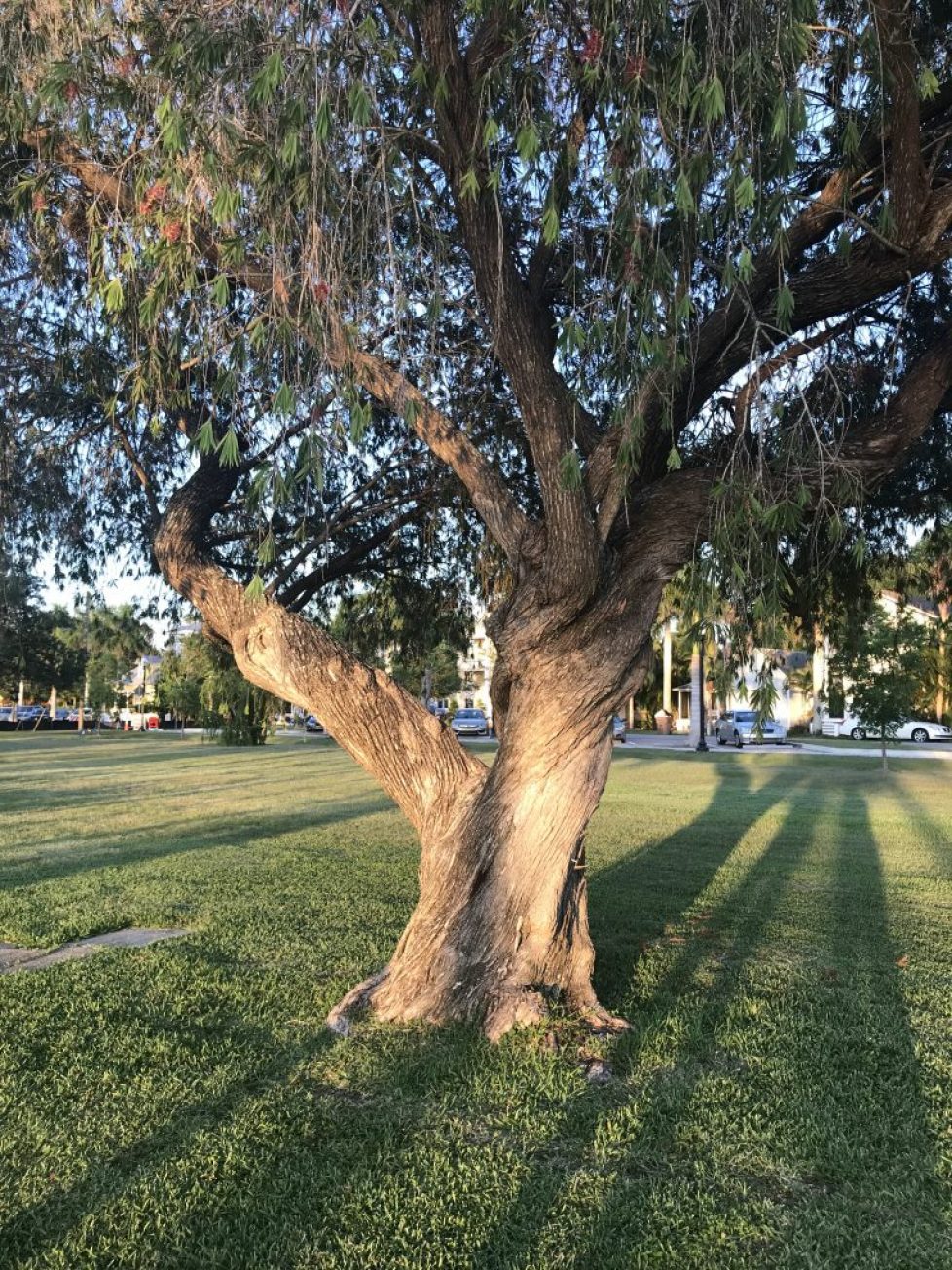 It is our mission to provide superior service through our family of Real Estate professionals.
authentic;  au·​then·​tic | \ ə-ˈthen-tik  1: real or genuine : not copied or false  2: not false or imitation
Mission
As a member of the Wheat Realty, Inc. Family we strive to consistently promote a reputation of excellence in ethical, progressive, and professional practices.
We adhere to the guide set before us to treat our customers and fellow workers with respect, fairness and high integrity resulting from adhering to an ideal of moral conduct in our business
relationships.
We strive to provide customers a successful marketing strategy for their properties. We implement a strong follow-up program for potential buyers and sellers. We encourage strong communication between customers, associates and ever person we come in contact with daily. Our Office Staff is available during normal office hours to assist with this interaction.
We are especially thankful for the co-workers, colleagues and clients with whom we will be interacting each day. We strive to share words of wisdom, words of grace, and words of encouragement to build others up.
Agents
All of the agents at Wheat Realty, Inc. are members of the Punta Gorda, Port Charlotte, North Port Board of Realtors.  Honoring the board's ethical standards and upholding the meaning of being a Realtor.